Choose Five Details of Panel Hotel Furniture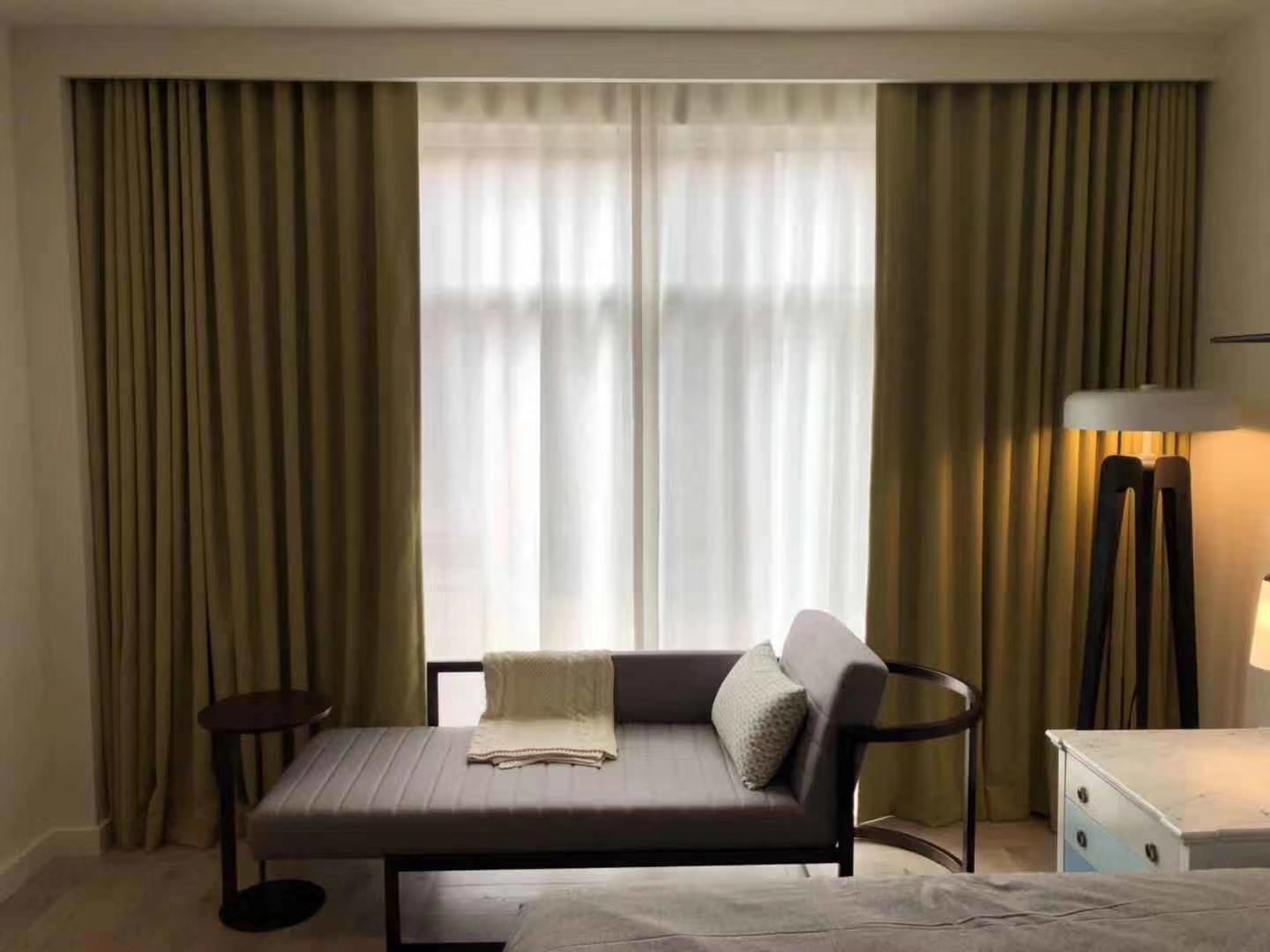 How to choose board Hotel furniture, from the furniture veneer, the simplest way is to observe patterns, wood veneer has natural scars, color is not uniform, there are differences between colors, and patterns also have changes. On the contrary, paper veneer does not have these characteristics.
1. Plank Hotel Furniture Consideration of Environmental Protection
In terms of environmental protection, the most important thing for furniture is to protect the environment. For families, health is the most important. How to see whether panel hotel furniture is environmentally friendly? We need to know from the certificate of furniture, which indicates that E1, E0 board is environmentally friendly. We can also smell whether the furniture has a stimulating odor, so we can see whether the furniture is environmentally friendly.
2. Furniture details of plate Hotel
Good furniture depends on the details of the workmanship, such as hardware accessories, seals, etc.
3. Panel quality of furniture in board hotels
The board is made of Fraxinus mandshurica with beautiful texture and durability. If it is plastic veneer, we should see from the side whether there are any seams around the veneer. If it is veneer, check whether the seams of the strips are tight and the texture of the strips is smooth.
4. Structural firmness and gap of movable part of panel hotel furniture
Push the furniture gently with your hand. If there is a shaking or squeaking sound, it shows that the structure is not strong. Look at the gap in the movable part mainly from the door seam, drawer and other details of the gap is appropriate or not, the Department can see the degree of fineness of furniture.
5. The color of panel hotel furniture
When choosing furniture, we can't see whether the color of furniture is good or not, but whether the color of furniture is in harmony with the color of interior walls and floors. Coordination of color furniture with a better look, warmth, greater differences feel very strange.